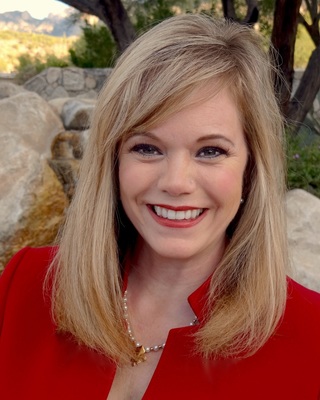 Kiki King is a dynamic psychotherapist practicing in Arizona. She helps clients from around the globe. In her work with individuals and families she embraces a systemic approach to treatment. Kiki operates from a multicultural framework to facilitate change without blame. She provides coaching and counseling to those having difficulty navigating relational issues, addictions, life transitions and mental health concerns. Her passion for providing clinical and professional excellence is unmistakable.
Kiki creates customized treatment plans for every client. If you or your family members struggle with sexual addiction, betrayal trauma, co-dependency, or mood disorders, contact Kiki for a consultation.
Kiki also facilitates Equine & Animal-assisted Psychotherapy (EAP) on-site at The Oracle Institute. The EAP modality is often incorporated into the recovery process. Her EAP sessions provide experiential learning opportunities for clients. The modality can be used in addition to traditional psychotherapy or alternative. Kiki is EAGALA certified.

She works with professionals, executives, families, couples and adolescents.